Resources
We have made it easy for you to get started with easy to follow implementation guides, reference guides and videos.
Resources to get your started quickly
Hand picked resources by our support team to get you started quickly
Interested in scheduling training?

– Contact us to arrange custom virtual training.
Contact Us
Proudly Serving Our Clients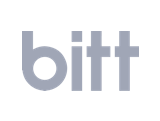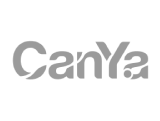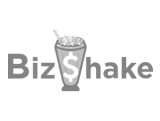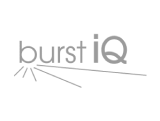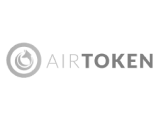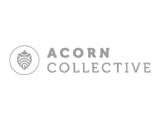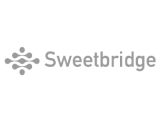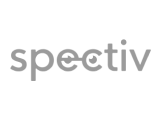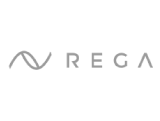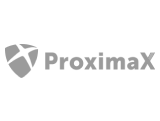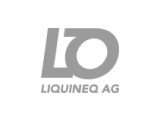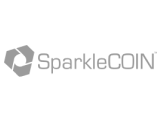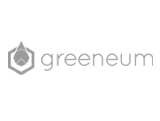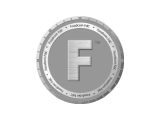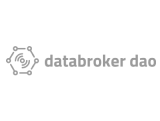 Satisfied clients of IdentityMind Plugins