ICO Plugin
Customer onboarding form which enables institutions planning to do ICO to perform KYC on the users, accredited investor verification and AML
Identity Verification
Sanctions and PEP Screening
Virtual Currency Risk Assessment
ID and Selfie Verification
ICO Plugin enables businesses to
Perform Identity Verification
Global identity verification capabilities
Support for multi-jurisdictional KYC rules
Built-in ID and Selfie Verification
Screening Against Sanctions List
GLobal Sanctions & PEP Lists (450+)
Multiple algorithms and Machine Learning
Low false positive rates
Continous Monitoring
High Straight Through Put, Low manual reviews
Pre-configured KYC rules (blue-prints)
Staged KYC with levels of due-diligence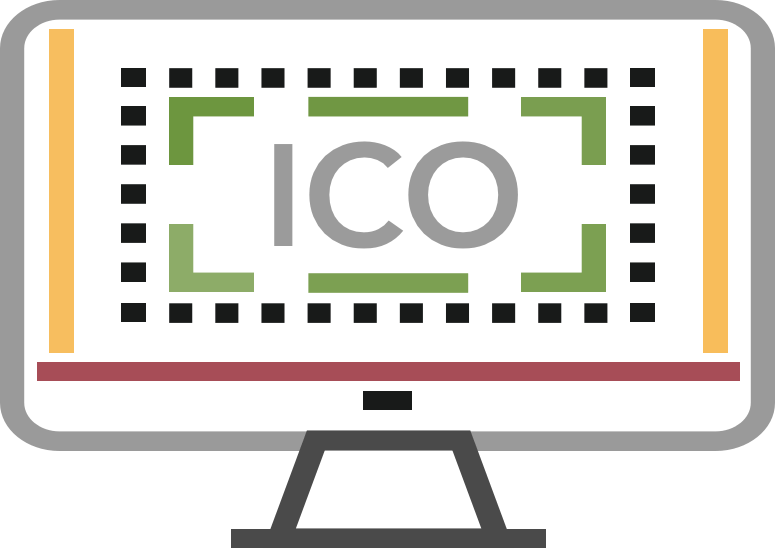 Meet Regulatory Compliance
Global identity verification capabilities
Customize the form to perform CDD and EDD
Scan users against sanctions list
Onboard Good Customers
Digital Identities Reputation
Detect synthetic identities
Protect from stolen identities
KYC using Risk-based Approach
High Straight Through Put, Low manual reviews
Pre-configured KYC rules (blue-prints)
Staged KYC with levels of due-diligence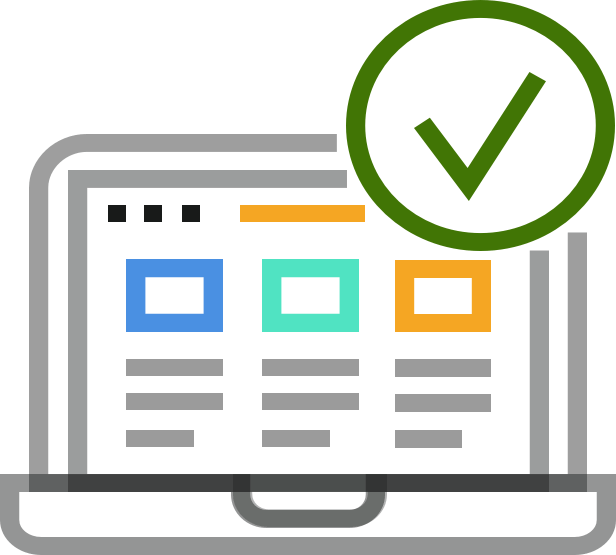 Customer Onboarding (KYC)
KYC Plugin is an end-to-end customer onboarding solution with onboarding form, integrated with IDM risk and compliance platform to meet regulatory needs across multiple jurisdictions.
Plugins Features
KYC Form Builder
Intuitive drag and drop form builder to build onboarding form per your requirements, no coding required.
Responsive UI
Responsive design of the KYC form is optimized for all devices, mobile-friendly
Secure Plugins
Load plugins from your website or back-office portal only with security configurations available in UI portal
APIs and Webhooks
Webhooks are available to enable plugins to send information in real-time to your platform.
Embeddable KYC Form
KYC form can be embedded in a website or back-office portal using iframe securely.
Packaged KYC Risk Rules
Adjustable and pre-configured KYC rules per your compliance needs with global regulatory support
Risk and Compliance Portal
Integrated with IDM Risk and Compliance Portal for reviewing applications
Risk Based Approach
Perform level of due diligence based on the risk of the user
Advanced Reporting
Reporting and export available on applications and KYC decisions
Flexible Pricing
Pricing based on volume and level of due diligence
Global KYC Support
Onboarding Form is optimized to collect necessary information per country (global support)
GDPR Compliance
GDPR-friendly tools you can use to collect consent and document important information.
The IdentityMind Plugins Difference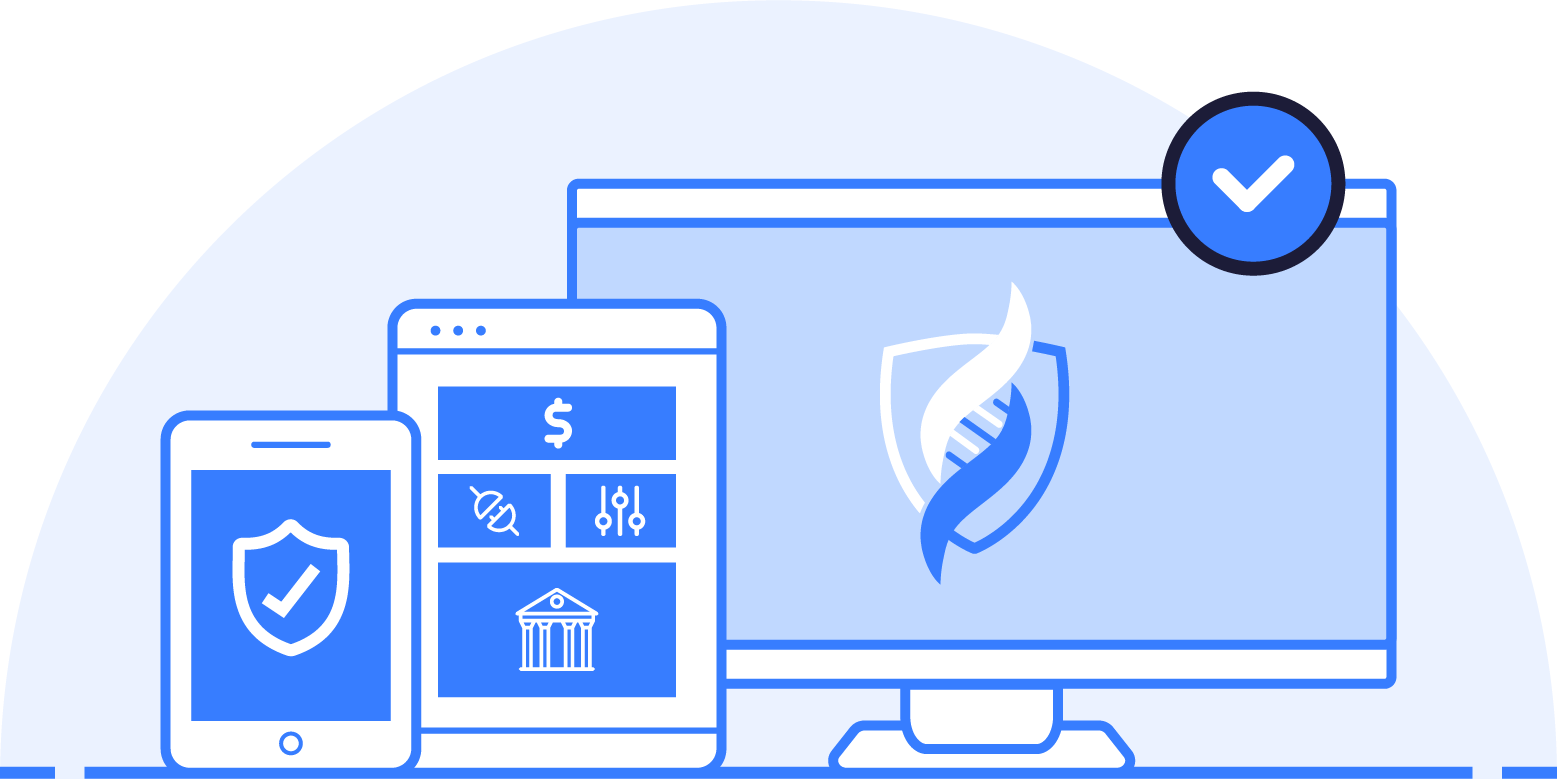 Simplified Integration
IdentityMind RegTech Plugins are easily embedded into a website or back-office portal with the primary objective of up and running in a matter of minutes instead of hours or days or weeks or even months. IdentityMind Plugins have the advanced security features to make sure plugins are loaded only from your website.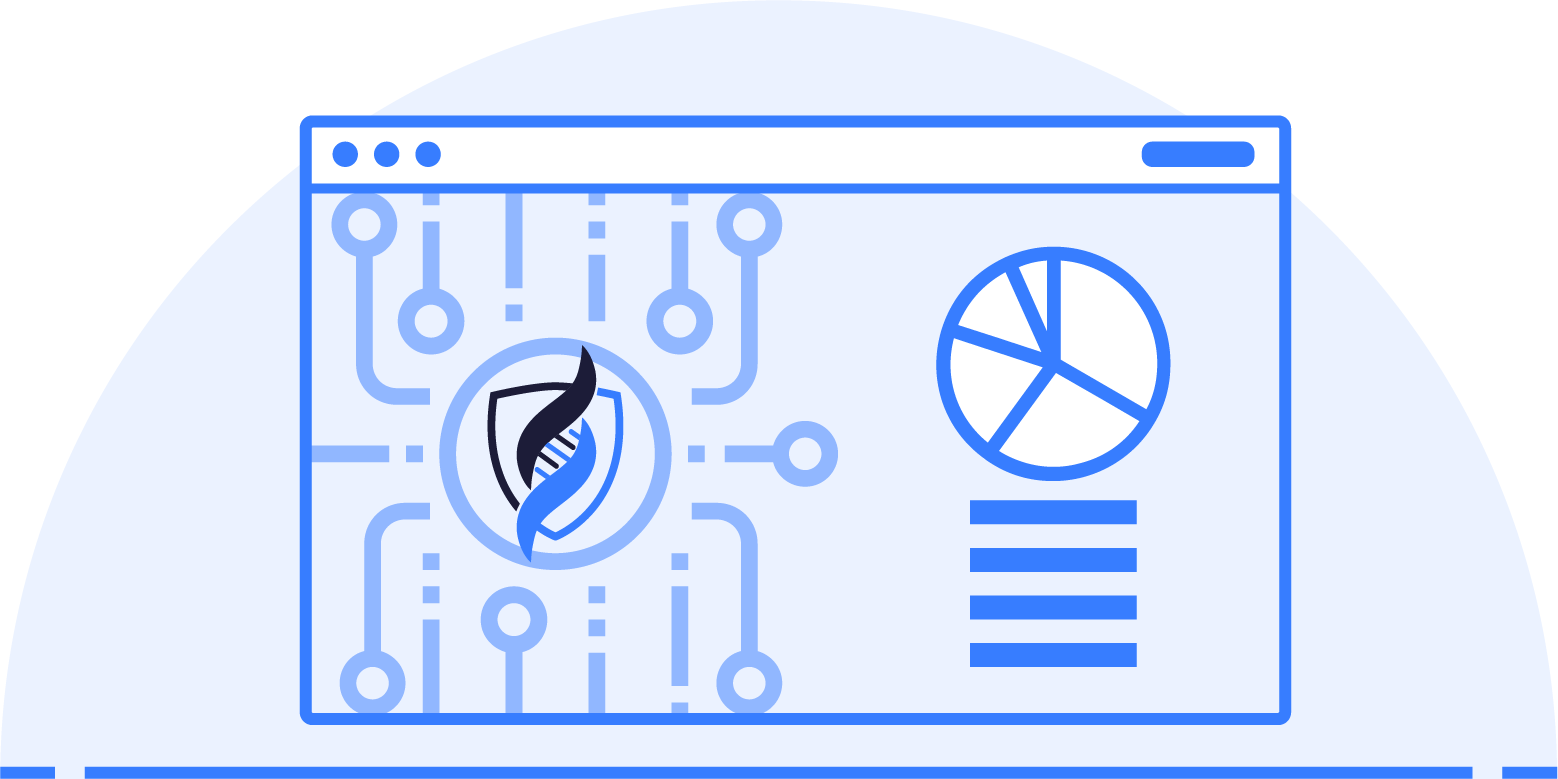 IDM Risk and Compliance Platform
IdentityMind RegTech Plugins are integrated with IDM Risk and Compliance Platform extending in-depth functionality of Know Your Customer (KYC), Sanctions Screening and AML Transaction Monitoring along with advanced back-office functionality, access control and reporting.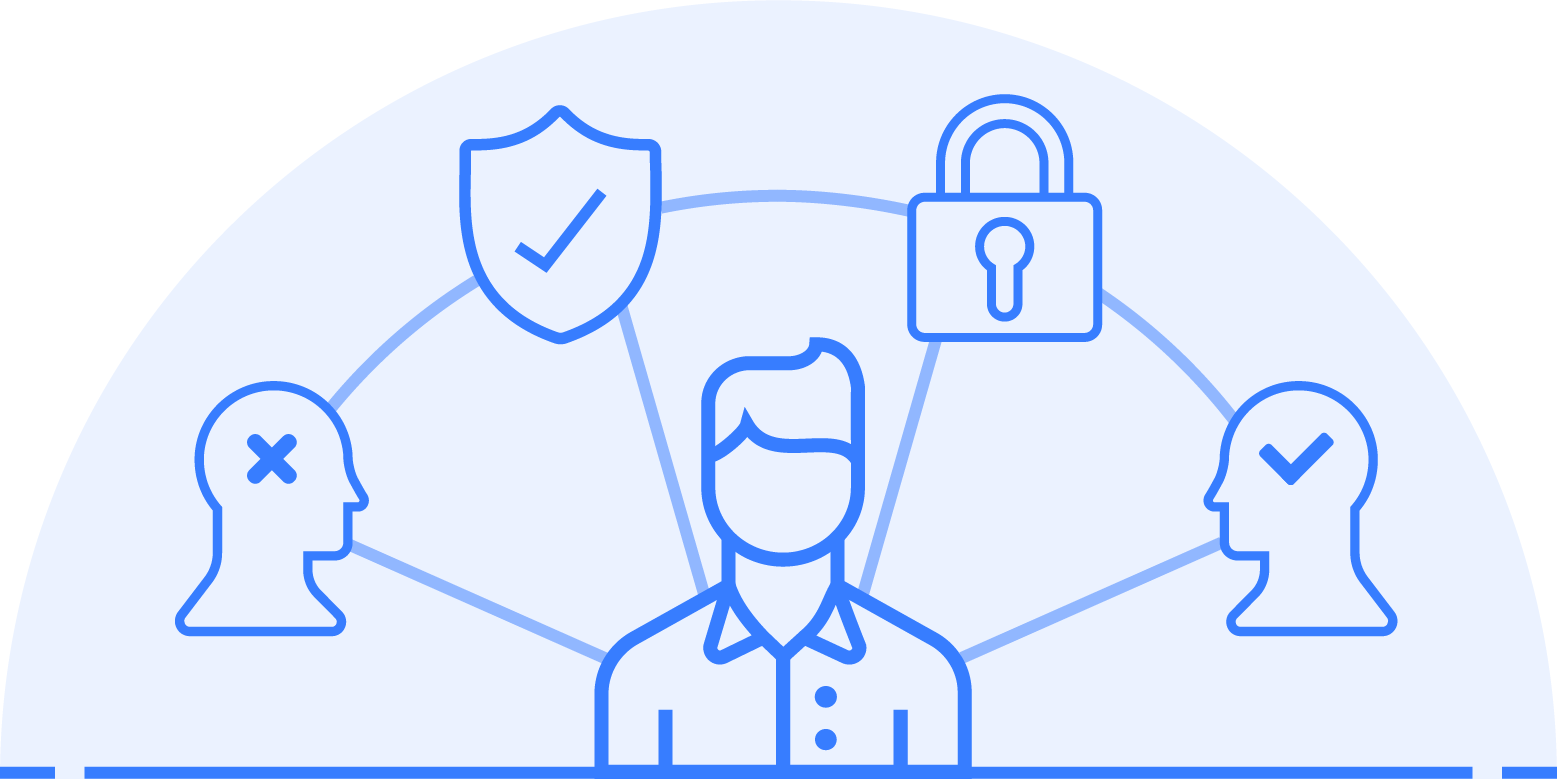 Regulatory Compliance Experts
IdentityMind RegTech Plugins are overseen by team of industy experts in complinace, global KYC regulations, ICO regulations, anti-money laundering, cross-border payments, suspicious activity reporting, crypto risk assessment, AML aduit and examinations, global identity verification regulations etc. .
Proudly Serving Our Clients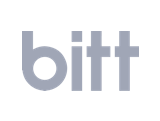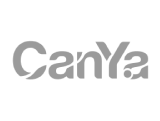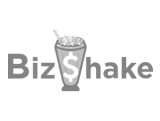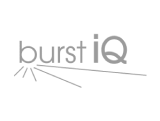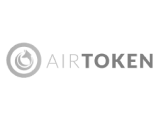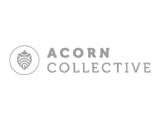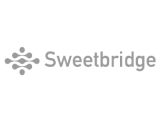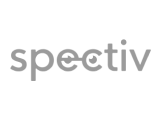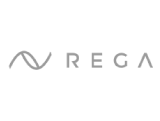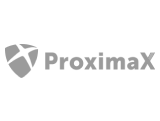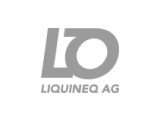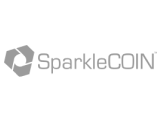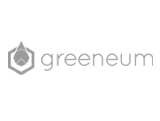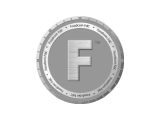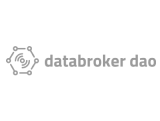 Satisfied clients of IdentityMind Plugins